Tatton Park weddings in Cheshire
Tatton Park is a unique estate situated in Cheshire and is owned by the National Trust. This fantastic estate has something for everyone and is situated in over 1000 acres of parkland, home to a large deer population that has been resident in the park for centuries. The park is now owned by the National Trust and managed by Cheshire East Council on behalf of the Trust. This is not just a simple historic estate, there are fantastic gardens too and all weather attractions making Tatton Park one of the leading tourist attractions in the North West of England with 750,000 visits a year.
Weddings at Tatton Hall are always something different. The venue is just outstanding with fantastic scenery and backdrops making the job of a Tatton Hall wedding photographer a dream. As a large stately home that has also been a wedding venue for over 20 years, the team at Tatton Hall are extremely experienced in organising weddings and resolving any issues that may arise. The emphasis from the team at Tatton is flexibility, the venue can hold small, intimate gatherings or for up to 350 persons, banqueting style, in the Tenants Hall which is fairly huge, even for a modern wedding. You can even have your small wedding reception in Lord Egerton's private apartment with fantastic views in an intimate and exclusive setting.
In terms of wedding photography, Tatton Hall really excels from several perspectives. The scenery surrounding the venue is just outstanding for a wedding photographer. Having a great backdrop can only emphasise the form of the bride and groom and also makes for fantastic group and family images. Internally, the rooms are so diverse and full of character that reportage wedding photography becomes second nature. Experienced wedding photographers at Tatton Hall can appreciate that generating a story book wedding album from the huge range of locations internally and externally is a pleasure. The wide variety of shots though mean that it would be easy for a less experienced photographer to get lost, the images require some form of narrative and need to follow and that is why having an experienced photographer for your Tatton Hall wedding photography is incredibly important. The Cheshire East registrars are really helpful and photography friendly.
If you would like a storybook wedding photo album for your wedding at Tatton Hall in Cheshire, you will need an experienced Cheshire wedding photographer. Tatton Hall is a beautiful venue but to get the most from your wedding images and for great reportage wedding photography, experience really counts. For an informal chat and to discuss any ideas you may have, contact Rob Sanderson from Curve Wedding photography to discuss your wedding photography requirements.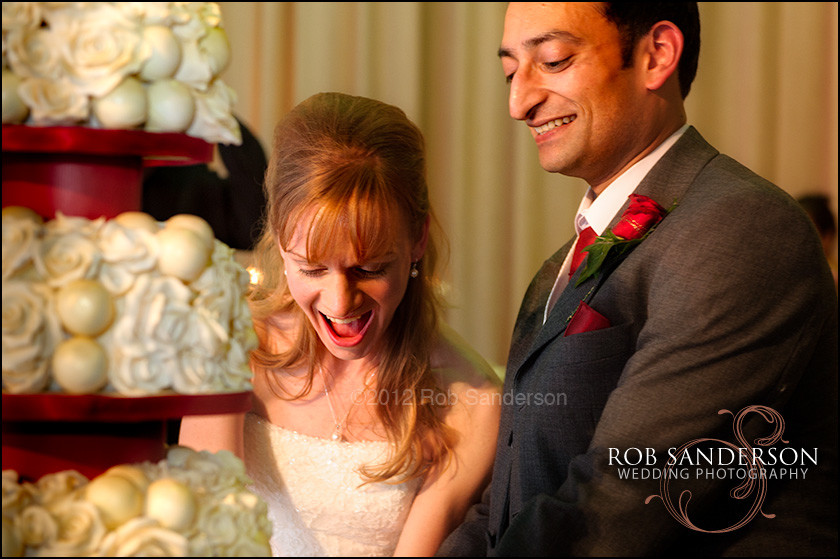 Tatton Park wedding photography is always a pleasure, who wouldn't enjoy working at this stunning wedding venue. We have captured many weddings across the whole of Cheshire including Rookery Hall and Crabwall Manor so just click through to see more wedding images. Peckforton Castle weddings are always a favourite of ours for wedding photography and Inglewood Manor is one of the most popular venues in the area. Other venues with online wedding photos include Thornton Manor House weddings and Capesthorne Hall weddings and no site would be complete without Crewe hall wedding photography and also a fantastic page for Haslington Hall. If these wedding images match the style that you want from your wedding photo album, why not call us for an informal chat and discuss your bespoke wedding photography requirements.