Thornton Manor Weddings, Cheshire
Thornton Manor is a truly beautiful wedding venue located in Thornton Hough, Cheshire. Thornton Manor will always have a special place in my heart because this is where Louise and I were married. A Fantastic Manor House with amazing architecture and character from every angle. Creating a wonderful atmosphere for your wedding photography and can be exclusively hired for your wedding.
So why would you choose Thornton Manor for your wedding?
First and foremost it is a stunning building both inside and out. The grounds are perfect for summer weddings where you and your guests can explore and bask in the sun. The views over the grounds and down by the lake are a gorgeous backdrop to any wedding and just as importantly your wedding photography.
At Thornton Manor there is no need to worry if the weather turns cold or wet. Inside the manor is just as impressive as the outside and offers a spectacular experience for your guests. In many ways Thornton Manor is even more photogenic inside than out. Photographically speaking it's a wedding venue that ticks all the boxes come rain or shine.
Although Thornton Manor is a great venue for wedding reception, it's also licenced to hold wedding ceremonies. The local registrars are some of the best in the country (I've worked with a lot over the years). It goes without saying they are very professional, but more importantly they really care about what they do. They go out of their way to make sure you have an amazing ceremony. As a wedding photographer it's always a pleasure to work alongside them, they are very helpful and photographer friendly guaranteeing to a perfect record of the day.
The friendly staff at Thornton Manor will go out of their way to make sure you have the best day of your life.
Accommodation
Thornton Manor has guest bedrooms in the house itself so your guests can party till the end without worrying about getting home. The main rooms in the house are decorated to a high and luxurious standard, however there is only a limited amount of these guest rooms. Once these rooms are gone are still the 'servants quarter' rooms available although these are not to the same high standard and many share a bathroom. However, the four-star Thornton Hall Hotel is just a short taxi ride down the road.
As well as the rooms in the house there are other buildings that can be hired for families and groups of friends. We stayed in the gatehouse the night before and can thoroughly recommend that.
For larger weddings, there is also the marquee by the river.
Thornton Manor wedding photography
I am a highly experienced Cheshire wedding photographer, have photographed many weddings at Thornton Manor and would be delighted to photograph your wedding.
My aim with your wedding photography as always is to capture the story of your wedding day in gorgeous pictures. Images that will take you right back like experiencing your wedding again and again. My photography is extremely low key allowing you to enjoy your day to the fullest safe in the knowledge you'll have a fantastic set of memories from your day. Most of the time my couples and their guests don't even notice I'm there, but they do love the results. I'm proud to be one of the most highly reviewed and have the maximum rating of 5 stars for wedding photographers in the area on google plus.
This is just one of the great wedding venues in Cheshire that I have written a guide for. Other top Cheshire wedding venues I have written guides for include Peckforton Castle, Tatton Park and Crewe Hall. A full list of these guides is located at the foot of this page. If you are interested in any venues not included in this list use the search bar at the top of the page as it's likely there will be a wedding there on my blog.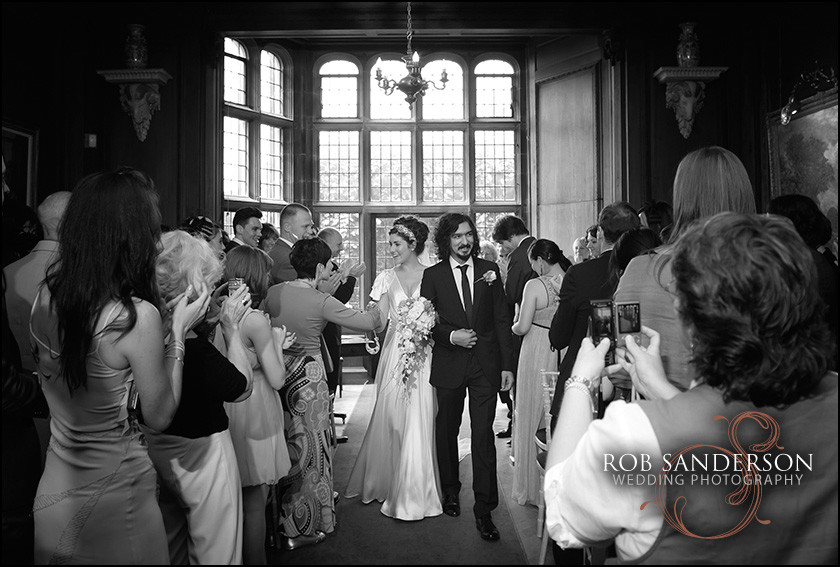 © Rob Sanderson – Cheshire wedding Photographer, Liverpool and Manchester Tel 07775 503659