Annie and Joe's Wrexham wedding photography
Annie and Joe's gloriously sunny Wrexham wedding photography at St. Giles Parish Church and Lion Quays resort was on one of the nicest days of the year so far.
Fellow wedding photographer Joe and Annie's wedding saw me over the border in Wrexham. A lovely day with a lovely couple what more could you want? Starting out at Annie's parent's house for her bridal preparations.
Then onto St Giles Parish church to catch up with Joe. St Giles was very hospitable and I was able to cover the whole ceremony (why aren't all churches this helpful?!). After the service, it was down the road to Lion Quays for Joe and Annie's wedding reception.
I really enjoyed photographing Annie and Joe's day, they are such a warm and friendly couple it was a real pleasure to spend time with them.
Here is a selection of favourites from their day…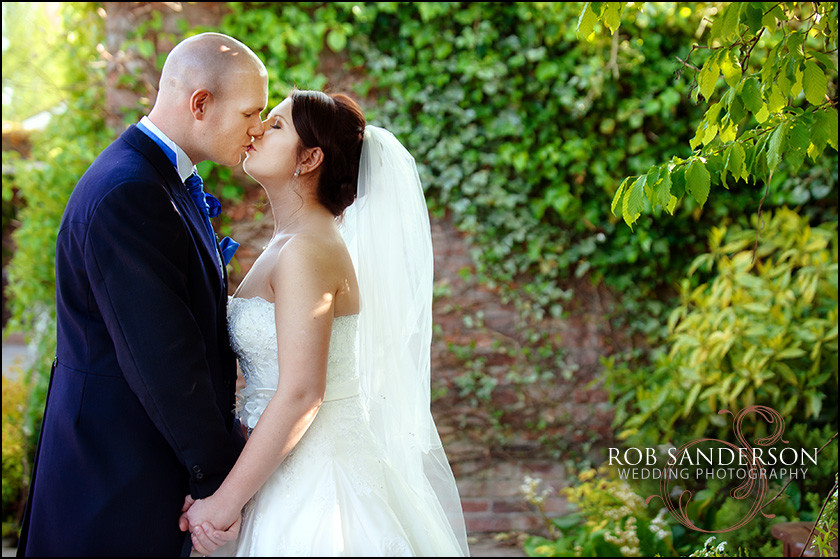 Wedding photographer Wrexham.