Liverpool Town Hall | Natalie and Graem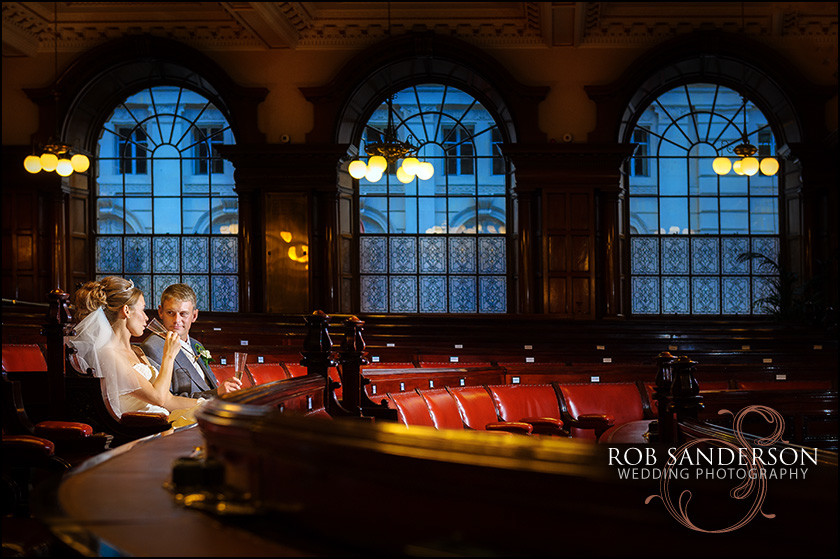 I feel extremely lucky and honoured to do what I do, I've been to so many fantastic weddings and met so many lovely people whilst photographing weddings. Natalie and Graem's wedding at St Agness (Halewood) and Liverpool Town Hall reception was no exception!
Natalie and Graem are a fun easy going couple and I had a great time photographing their wedding. We started off with Natalie's bridal preparations at her parents home before heading off to St Agness for their wedding service.
St Agness is a great church for wedding photographers because of their relaxed and friendly attitude towards photographers.
The party then made its way to Liverpool City Centre for their wedding breakfast at the Town Hall which is spectacular. Natalie and Graem had their speeches actually in the council chambers which was just fab. As much as the Town Hall has a lot to offer from a photography point of view, Natalie and Graem wanted to go down to the waterfront for some photographs too, to which I was more than happy to oblige.
Here are a few of my favourites from their day, you can see more of my work by visiting my portfolio page…