Thornton Manor wedding | Boyan and Laura
I've been really looking forward to photographing Boyan and Laura's wedding at Thornton Manor. This is partly because they are a really cool couple but also because it's where Louise and I were married last year.
It was such a special day and these photos' capture just how much in love Laura and Boyan are. It was a pleasure to photograph their wedding and I wish them every happiness in their future together.
If you are planning your wedding at Thornton Manor, I'd love to capture it for you so please get in touch.
Here are a few of my favourites from their day…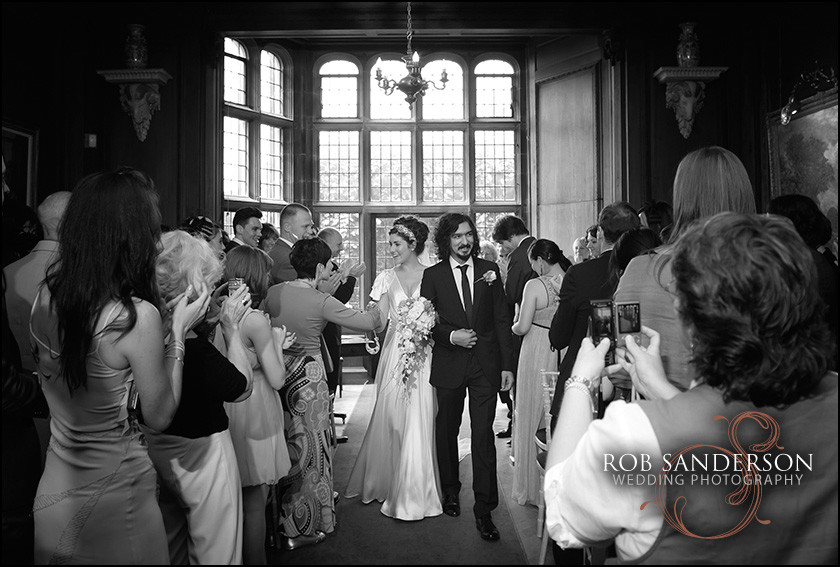 You can see more of my pictures including other Thornton Manor weddings in my portfolio